This site is not authorized by the New York State Department of Financial Services. No mortgage solicitation activity or loan applications for properties located in the State of New York can be facilitated through this site.
At Capital Plus, we believe you deserve
to get a mortgage that checks all your boxes.
Whether you're looking to purchase a new property, refinance your existing mortgage, or get cash out on the equity in your home, we'll find you the best rates and best terms for your financial situation.

And we'll do it quickly.
Contact a Broker
With a team of professional brokers and efficient loan processors, you can get your paperwork squared away so swiftly that you can close in as little as 10 days
Meaning you can get started sooner on your new chapter in life.
"People come to us because they know we can help."
Having worked for more than 15 years in the mortgage broking industry, Capital Plus
CEO Eli Reifer has met thousands of worn-out and stressed families.
Built on experience
"They were heartbroken about how the banks were treating them.
They were losing on closing because they had to wait for weeks to get a reply back, or they were getting rejected with no clear explanation of which paperwork needed fixing.
Even worse, sometimes families felt they had to agree to ridiculous rates that would really strain their monthly budget, just so they wouldn't miss out on getting their dream home."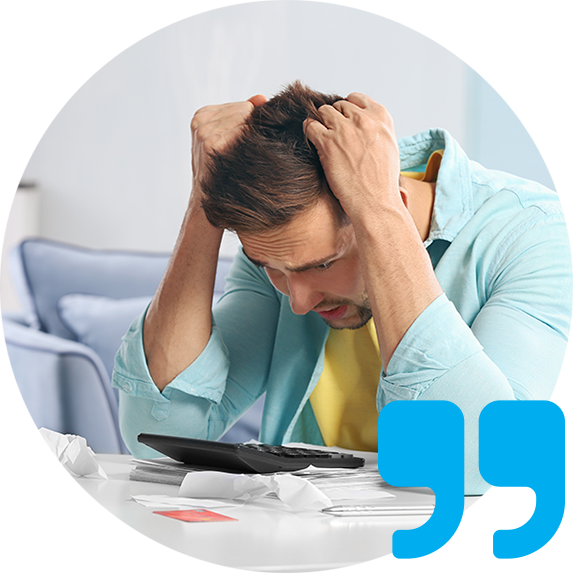 This is why Eli founded Capital Plus. So that he and his team of brokers could help even more families by setting them up swiftly with incredible mortgages.
And helping them win better deals on the homes they want to buy.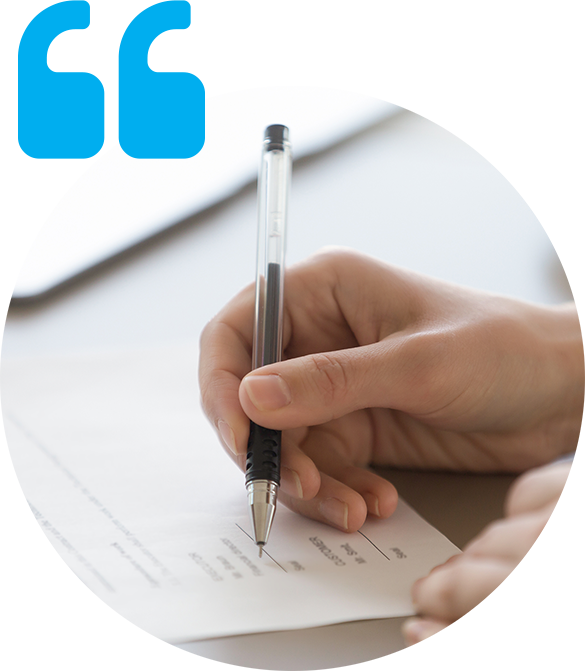 Delivering Results
"Some places can get you pre-approved, or mortgage pre-qualified. These documents can really help you when you're trying to close on a property.
But at Capital Plus, we can take it one step further.
We can offer you a statement of commitment from a bank or lender even before you've started looking.
This gives you more negotiating power. Meaning you—or your agent—can close an ever better deal for you and your family."
Want to speak to a mortgage broker?
Contact Us →
Get Pre-Approved Today
Start your online application now so you can get pre-approved for a mortgage
(and close on your dream home) quickly.
Get Started
Copyright © 2023 Capital plus residential Inc.
Designed By: Omedia